Jelle Nelemans at Black Tide in Febuary 2019
Happy new year everybody! Let's start off fresh this year with introducing a few new guys coming over soon.
So, first in line is our amazing friend Jelle Nelemans/Black Garden Tattoo, London, will be working at the shop in Febuary 2019. His stuff is bold and made to hold. Don´t miss a top opportunity to get zapped by this traditional tattooer. His work is strong and spot on.
Unser guter Freund Jelle Nelemanns/Black Garden Tattoo, London, ist ein erstaunlicher Tätowierer. Ihr habt die Möglichkeit im Februar 2019 von ihm eine Pricke zu bekommen. Seine starke Arbeit spricht für sich selbst!…..
Death or Glory….Gordon
info@blacktidetattoo.com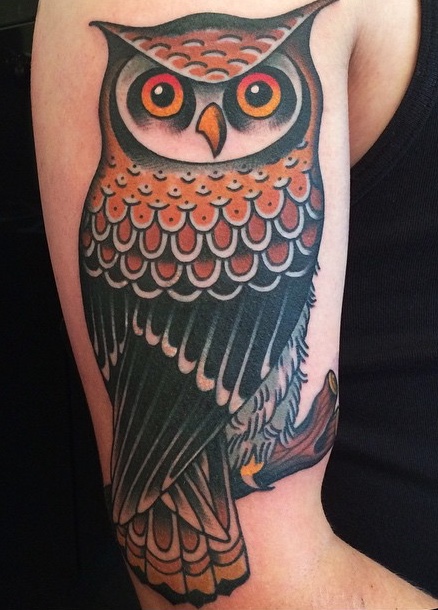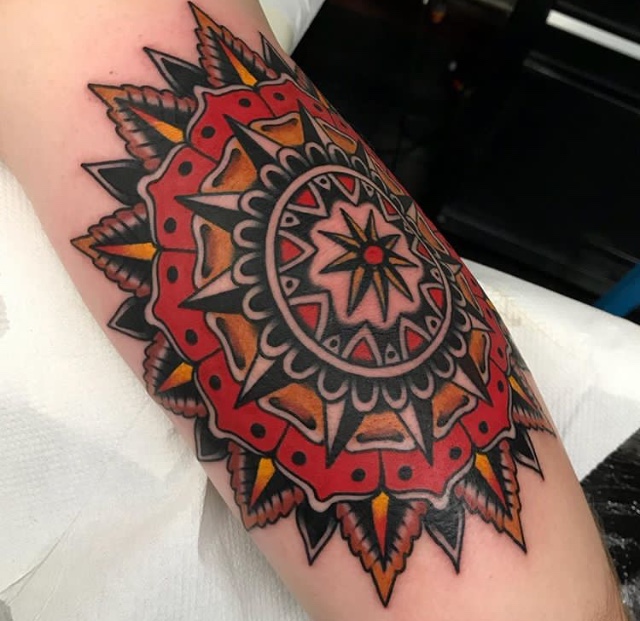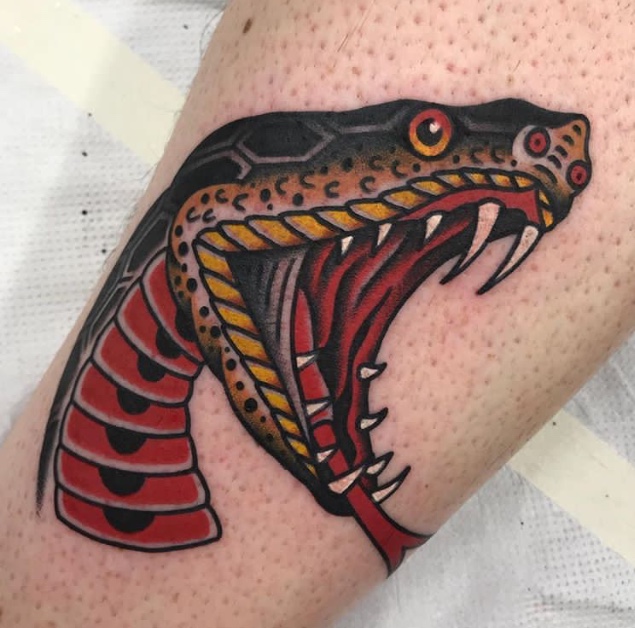 F