I will be attending the Cape town convention for the third time. After 2009 and 2010, 2013 will be third time lucky!. You can find everything regarding the convention on:
http://Www.cape town convention.co.za
If you would like some work done from me, then drop me a line.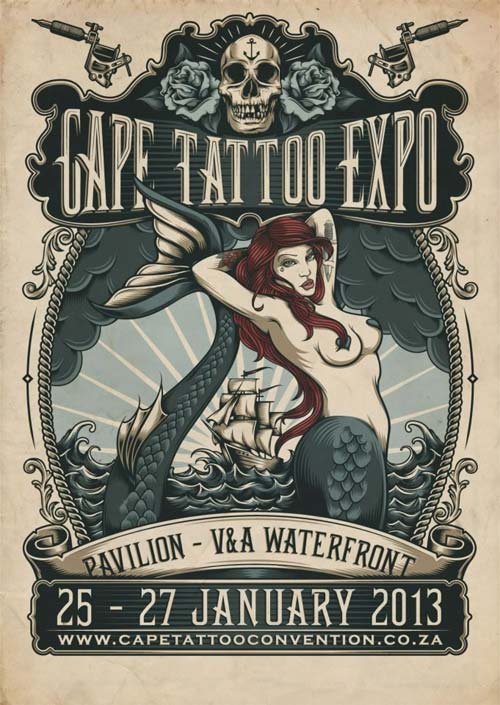 I hope to see you there!